About BCCLT
Our Story
Biagi, Chance, Cummins, London, Titzer, Inc. (BCCLT) has provided Professional Engineering Services throughout the region and in 33 states since being founded in 1965. Our Indiana offices are located in Evansville, Indianapolis, and Fort Wayne. You can also find us in Louisville, Kentucky and Vineland, New Jersey.
Throughout our 55+ year history we have maintained long-term client relationships while actively expanding our client base. A major area of our professional expertise has dealt with mechanical and electrical systems for various governmental agencies, educational, healthcare and industrial clients.
BCCLT has a proven long-term record of performance. We provide key engineering disciplines in-house, and our team has proven their excellence and ingenuity through decades of experience. We have registered Professional Engineers in the fields of Mechanical Engineering, Electrical Engineering, and Civil Engineering.
As added assurance of continuity of our services and commitment, nine of our firm members are owners, and are actively engaged in the engineering and management of projects from early planning through construction. We solicit client involvement in our design development through an extensive, in-person presence. This dedication continues through development of construction documents and construction administration.
Effective communication and documentation are key for effective management and to form an integrated team of owners, design professionals and contractors for a free and open exchange of expectations, opportunities and challenges that a project presents. Throughout design and construction, our project management strategy is to ensure a continuing focus on the project goals established by the owner.
Our Associations & Accreditations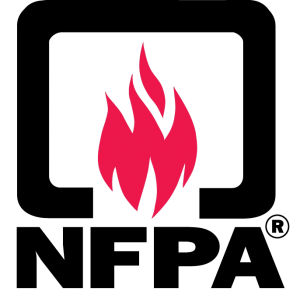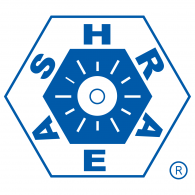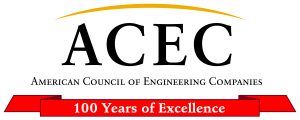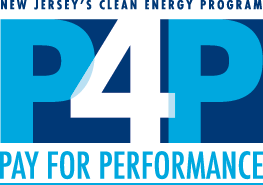 Our Awards
American Society of Heating, Refrigerating and Air Conditioning Engineers Chapter and Regional Technology Awards – Cochrane Elementary HVAC System Replacement, Jefferson County Public Schools, Kentucky
Department of the Air Force – Air Mobility Command Design Award. Construction Health/Wellness Center at Scott Air Force Base
American Society of Heating, Refrigerating and Air Conditioning Engineers Chapter and Regional Technology Awards – First Place Riley Children's Hospital Chiller Replacement at Indianapolis, Indiana
American Council of Engineering Companies 2008 Engineering Excellence Award – Riley Hospital for Children, Utility Relocation, Indianapolis, Indiana
Austin Energy Green Building Program Award, Strictly Pediatrics Medical Office Building, Austin, Texas
American Council of Engineering Companies 2012 Engineering Excellence Grand Award – Veterinary Diagnostic Laboratory, University of Kentucky, Lexington, Kentucky
American Council of Engineering Companies 2015 Engineering Excellence Grand Award – UK Campus Security Centralization Project, University of Kentucky, Lexington, Kentucky
Security Technology Executive Security Innovation Award for "The Most Innovative Campus Security Project of 2014" from the Secured Cities National Police Conference
2015 AIA Kentucky Merit Award – Southern Baptist Theological Seminary – Mullins Complex – Louisville, Kentucky
BCCLT, Inc. received a commendation from the National Campus Safety Summit and has been recognized by the Department of Justice
East Washington Branch Carnegie Library was awarded an Indiana Landmarks  "Outstanding Restoration in Marion County" Award